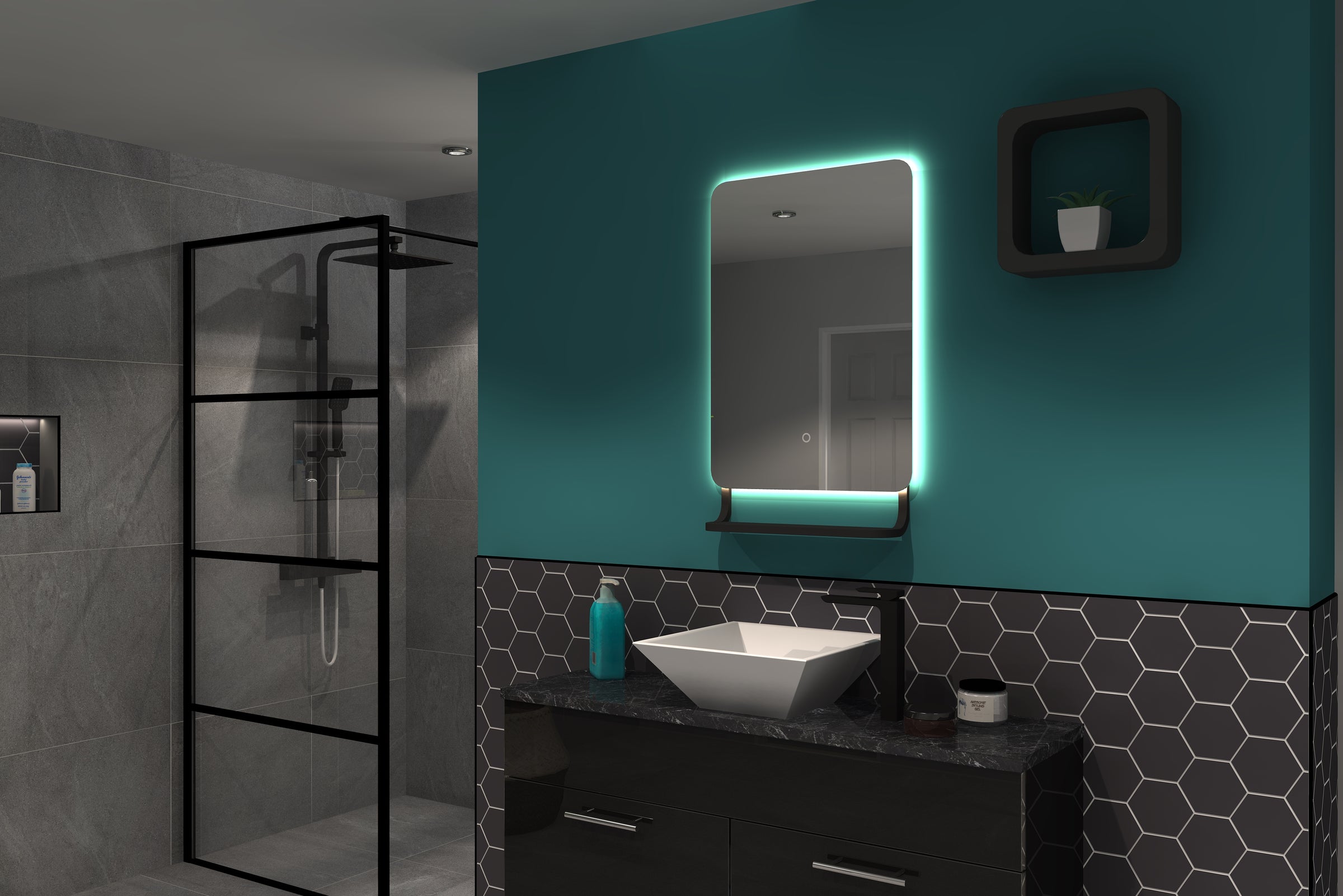 A quest for quality in bathroom & business
Our Mission
Our mission is to deliver value through excellence in market-leading products, design, quality and aftercare service at a competitive price to our customers. We strive to reinvest into the business in order to pass savings onto our customers directly.
Our Values
British Curated
Family owned British business founded in the heart of Yorkshire. We take great satisfaction in keeping our products designed in the UK.
Quietly Confident
We pride ourselves in superior quality products, using the best components and materials to guarantee long-life performance.
Driving Change
We are take sustainability seriously, using responsibly sourced recyclable materials and packaging. While minimising our corporate carbon footprint.
Customer Centred
We believe in providing customer centred support, from our UK customer service centre to products designed to your life simpler.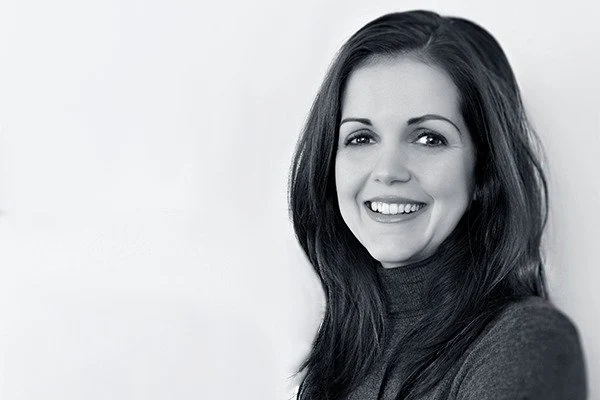 Our History
Founded in 2008
By Helena Linsky, Pebble Grey has grown from strength to strength, and are considered a leader in the UK mirror market.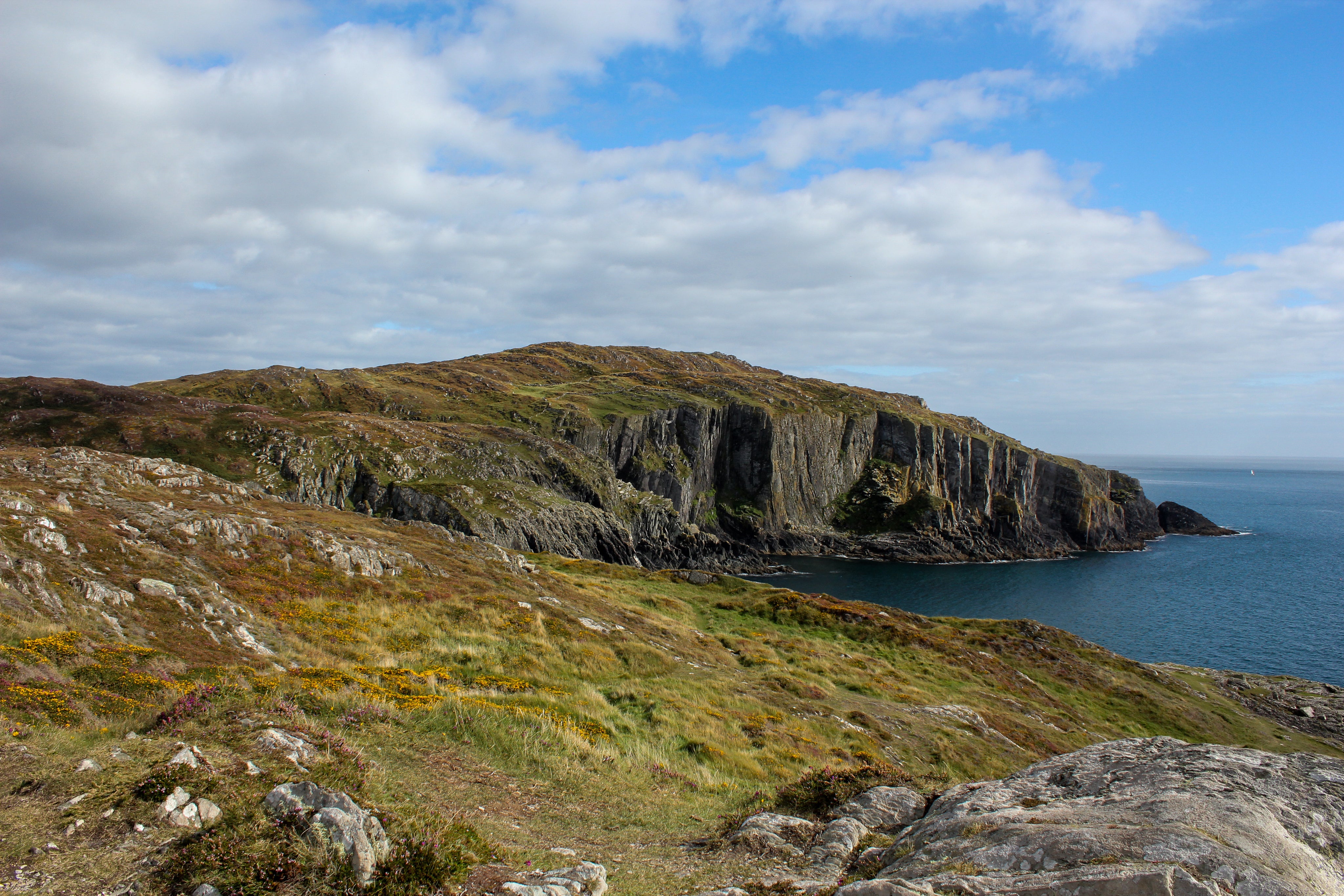 British curated
Designed in the UK
We combine our industry knowledge and expertise with the latest trends to ensure every product is designed to the highest quality. This is why all of our products in the UK, or more specifically, our Head Office in West Yorkshire.
quietly confident
Innovative Technology
CE, RoHS and IP44 certified, all our bathroom mirrors and cabinets comply with UK regulations. All our products use the latest technology and are rigorously tested. They are also energy efficient, running at a low wattage which can help reduce your energy costs.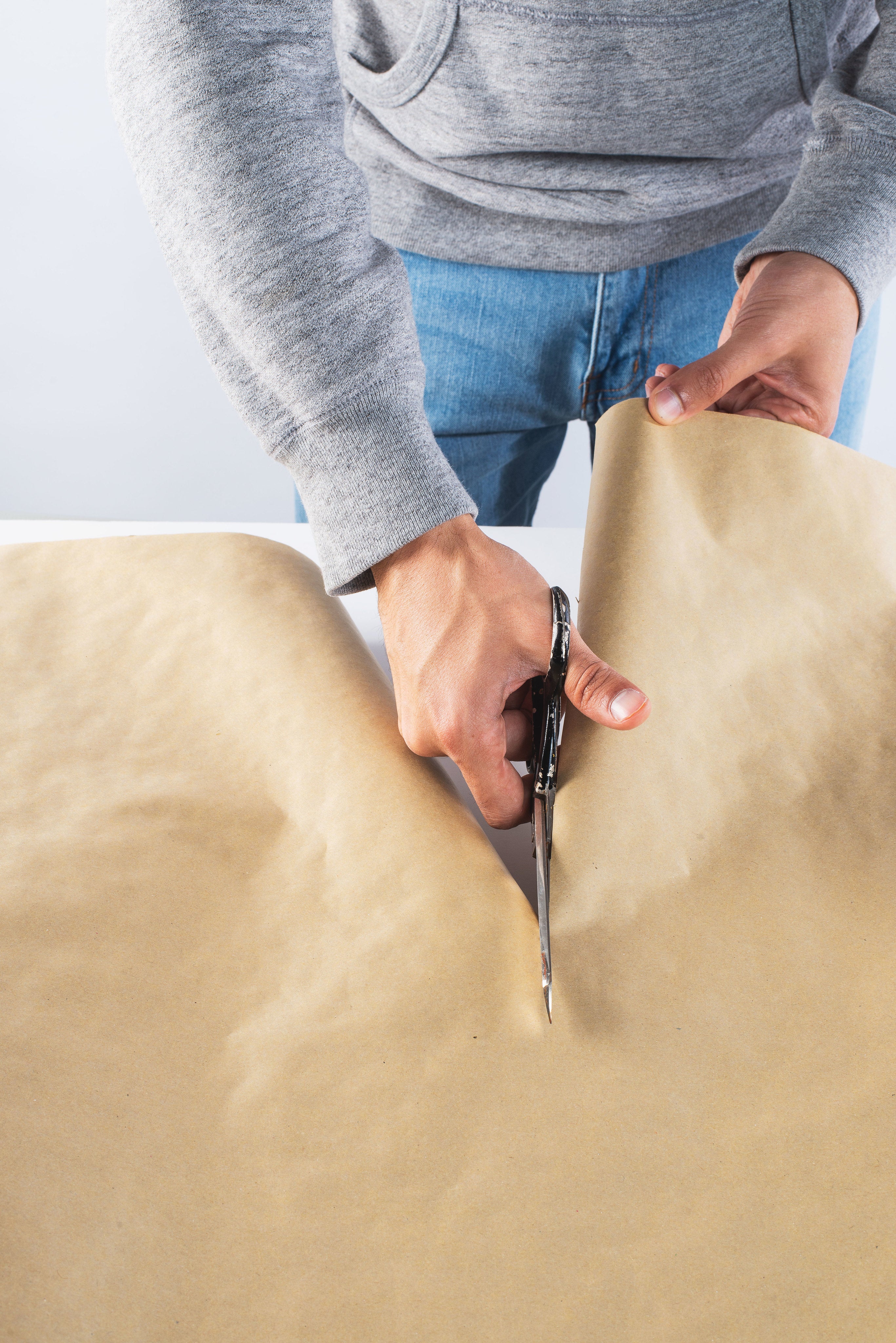 Driving change
Sustainability
We are take sustainability seriously. Thats why we have reduced our plastic packaging by 90% to cardboard, but we are not going to stop there. 
Customer Centered
Expert Support
We have a dedicated customer service team on hand, who offer telephone support to answer any queries regarding our bathroom mirrors, cabinets and finishing touches.